Inner Tudung Verina Valily X MCC – Pale Plum
RM25.00
or 3 payments of RM 8.33 with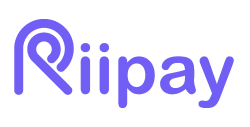 We believe that what's on the inside is just as important as what's on the outside. The secret to a good scarf day is always a good inner – or as we'd like to call our new Inner Tudung Verina, the secret of beauty!
BUY 1 FOR RM25
BUY 2 FOR RM40
Material: High-Quality Chiffon Georgette(Lightweight, Soft and Breathable)
Adjustable rubber chin
Awning : Chiffon Georgette
Opacity Level: 1/5 (slightly sheer)
Available in 19 colors
Note: The actual color might be 10% – 15% different due to the different lighting used.
In stock
Share your thoughts!
Let us know what you think...